Multi-passionate sales, marketing, and business professional with a focus on problem-solving, strategic planning, and driving change through data analytics for better performance and growth.
Hi! My name is Greg Dermond.
I'm a sales professional and have been involved in sales, marketing, finance, and business strategies for a number of years.
I strive and love to learn and fine tune my craft and interests. I believe in the pursuit of truth in the learning sense and never
thinking that oneself is a finished product.
In doing so, I have read hundreds of books, magazine articles and research documents over the years. Friends, business
associates, and colleagues of mine would come to me with questions on specific topics, and they eventually urged
me to share my thoughts and ideas on a public medium.
So, after I gave it some thought, here, I am.
My professional experience is in sales/ business development, marketing, and finance. My other interests and focus
(besides time spent with my family) for some years now has been in professional and personal development.
I'm also interested in getting better at writing/ blogging. So, I guess you can call me an eternal student. I'm
certainly not a "know-it-all" but can be considered a "learn-it-all."
I think about the sales and marketing professions quite often. One of my missions is to ignite sales transformation. The following quote has stuck with me for years:
The world continues to change at an increasing pace, and it's vital to keep up with it. One of the keys is to keep investing in yourself. Which also means to do so whether the company you work for invests in you or not.
I have earned sales awards with multiple companies during my career and in different industries. In my current position, I recently surpassed the $40M in product revenue during my tenure which is second all-time for the company and the fastest over that span. The revenue includes building up multiple accounts with annual figures that are now exceeding $1-2M per year.
I point this out since I feel privileged to be able to work for such a great company that allows you to insert your entrepreneurial ideas to support the organizations you manage. In this way, it helps customers use the product in the most cost-efficient and productive way.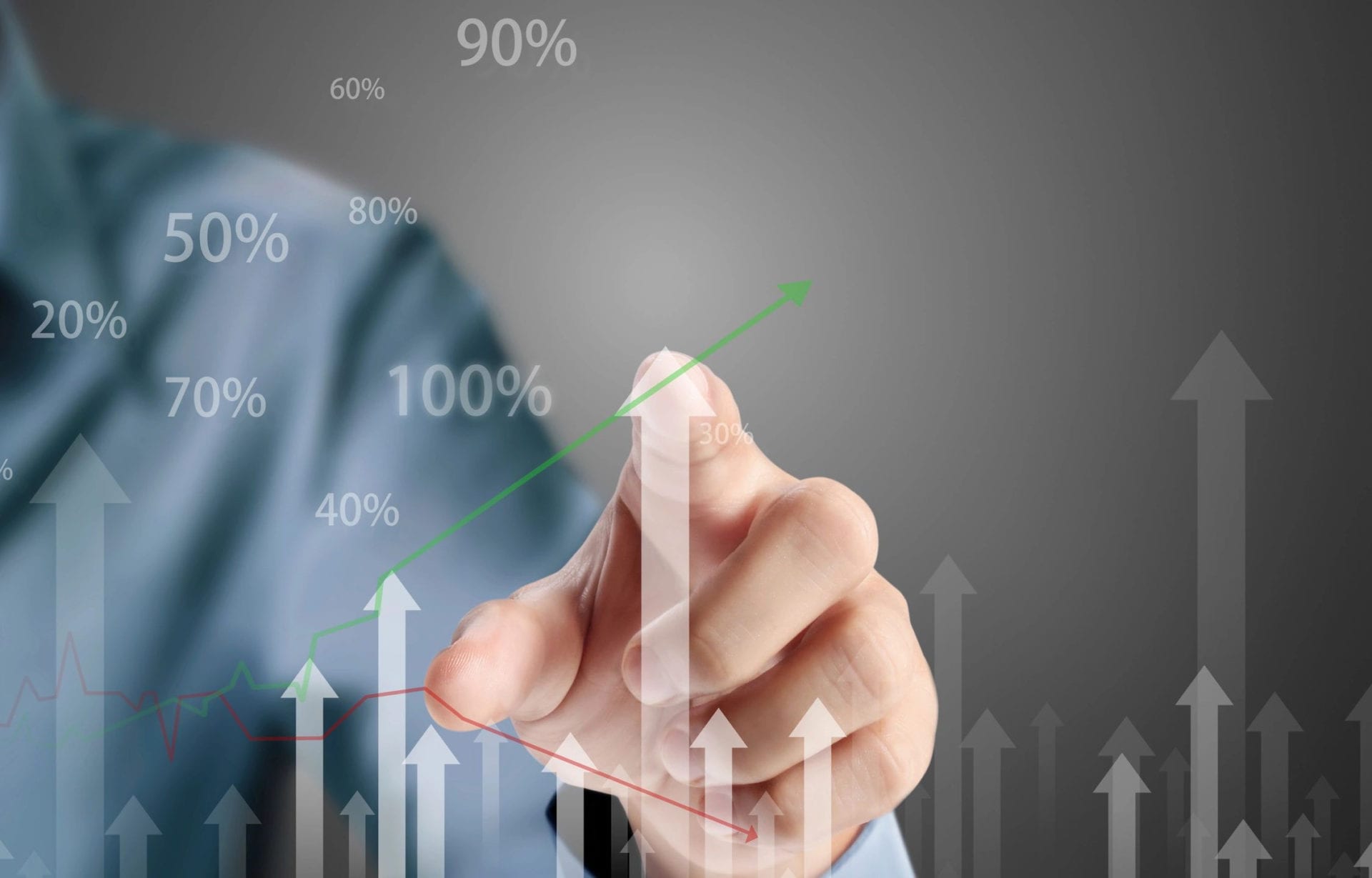 I'm a true believer that strong personal life habits have a high correlation to performing well with your professional life and career. I especially think it's relevant for sales professionals who have to deal with the sea of rejection on a daily basis.
My formal education is in business – finance was my first love followed by an economics focus for my MBA. I then gravitated toward the personal finance side of business and went on to complete a second master's degree that concentrated more on personal tax and financial planning. I wanted to make sure I knew how to manage money in the most effective way as possible.
From there, I learned that I can leverage my knowledge into revenue-producing activities by creating and structuring business opportunities. That is where my love for sales and marketing was born.
Selling and marketing, in all its dimensions – whether it's pushing Fords on a car lot or presenting ideas in a meeting – has changed more in the last fifteen years than the previous hundred.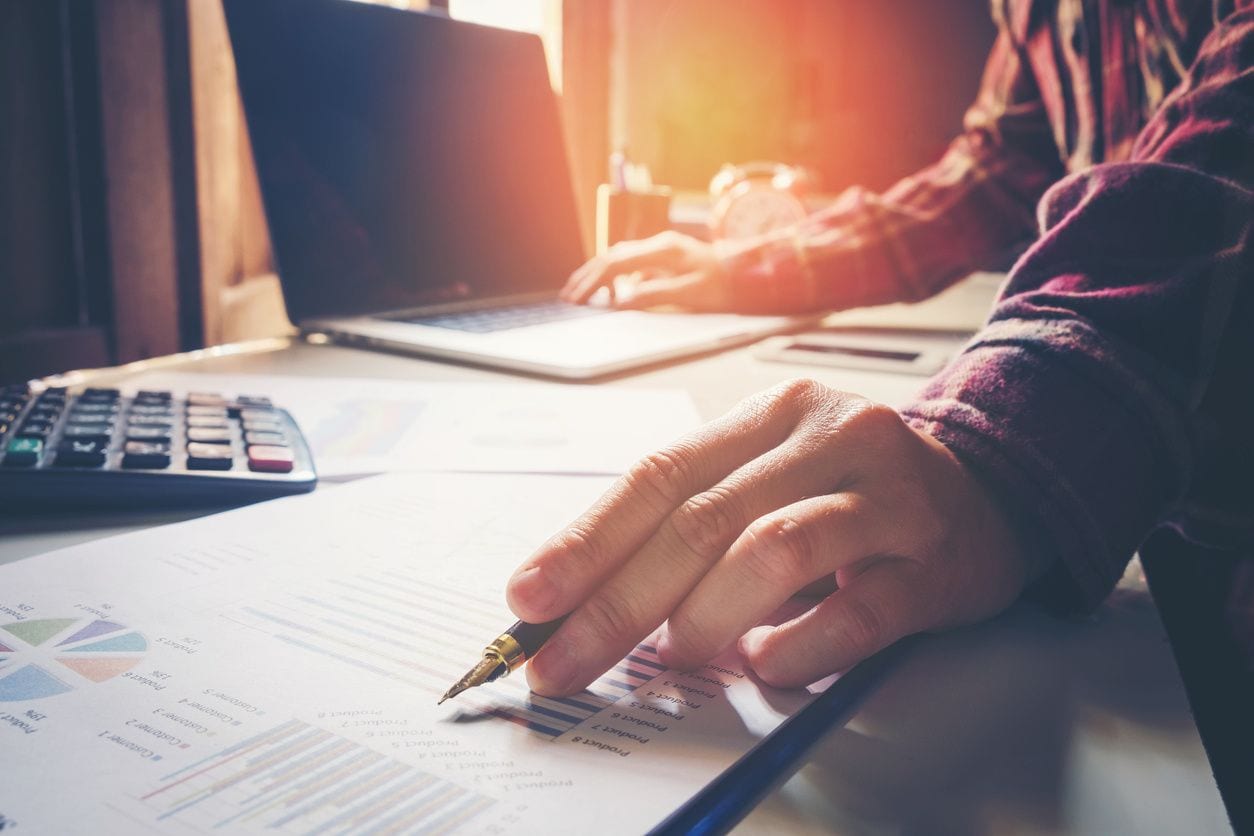 Thus, besides it being my profession, I have studied the field of sales and marketing for years and watched and experienced the change before my very eyes. The more I read, the more I started to realize how other elements of the mental and even physical side impacted the success of the profession.
So as you can probably guess, I'm a firm believer in constant and never-ending improvement. That if you don't continue to learn, grow, evolve, and adapt your skills to the demand of the market and workplace, you risk becoming obsolete,
disposable – and unemployed.
Also, we need to think about learning, outside of a formal education, as a constant necessity for ones growth
and career path.
More and more corporations are realizing their top performers are self-directed learners. Thus, corporations are turning to recruiters seeking talent with natural learnability that comes from a personal motivation to grow professionally.
Or as Google puts it – "Learning Animals."
Hence - Hungry Brain = More Career Opportunities
Unfortunately, we are taught and told at a relatively young age to pick a career or a major. Then stay with that major and degree to get a job. As it turns out, most people make an average of nine job changes during a course of their career.
Consequently, if you aspire to only learn one skill or master one discipline throughout your career, you are putting yourself at a severe disadvantage in today's
ever-changing world.
For my audience, my work and writing content will leverage my interest (some say obsession) in multiple things. I will provide insights and ideas from what I learned and pass them through to you.
I plan to do this by providing relevant topics with the focus being the intersection of enhancing both professional and personal productivity habits as it relates to: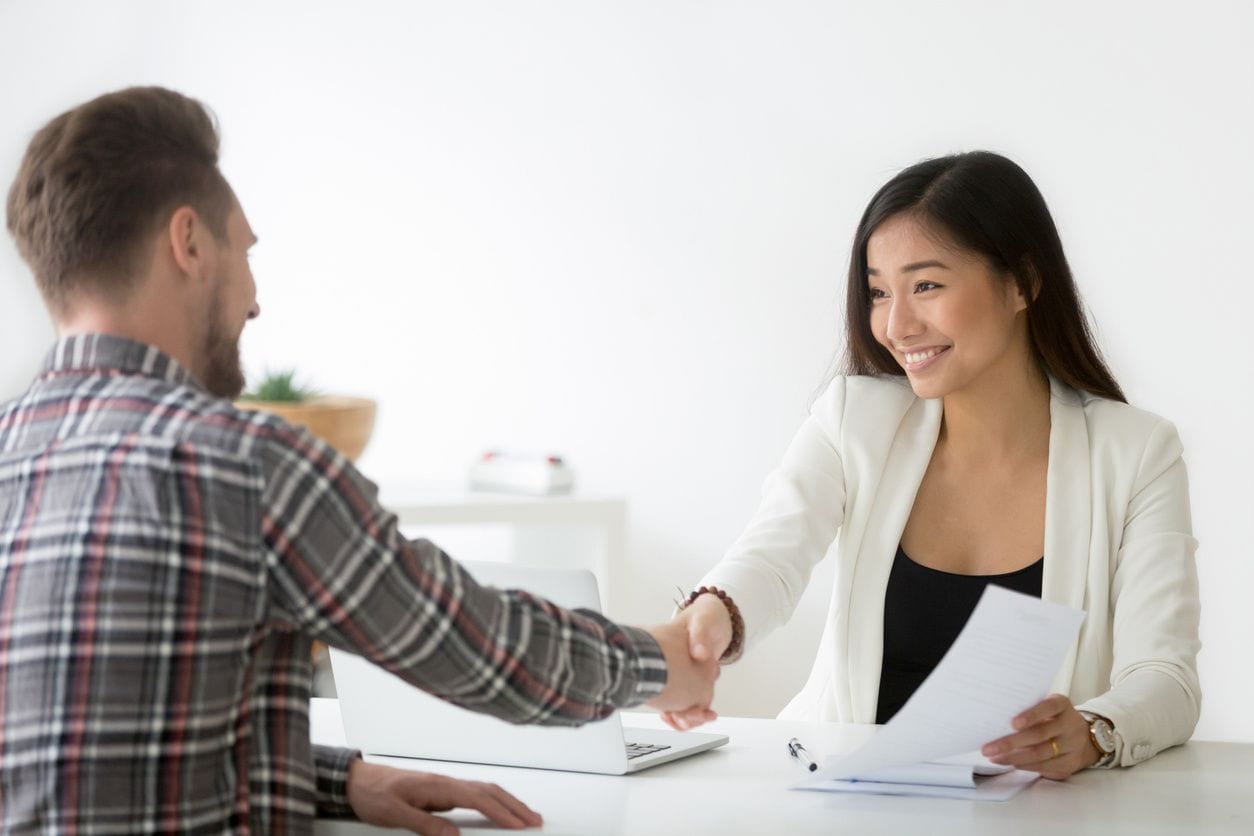 How to succeed in a profession with constant changes and mental challenges
How can we achieve more in all facets of your life
How to identify, improve and instill habits that stick
How to understand, apply, and grow your wealth building knowledge
Like any exciting new learning endeavor, I will have some growing pains. With these pains come the goal and process of becoming more productive, creative, happy and healthy.
I hope and look forward that you will stay with me for the ride and experience the growth to come for all of us.
Ready to join? Hop on below for notifications of published articles and material: